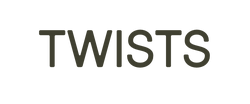 A Twist refers to certain game-changing alterations to the game's original format. Twists have been a part of Suitman's Survivor since the beginning helping the contestants learn that the game is ever-changing. Several twists have been devised to keep contestants on their toes, as well as keep the game interesting to viewers.
List of Twists by introductory season
This table lists the twists to appear in Suitman's Survivor in the seasons they were introduced.
Introduction
Season
Twist
---